Psychological Assessments & Consulting
What are Testing, Diagnostic & Evaluation Services?
The psychological assessment uses a combination of techniques to help arrive at some hypotheses about an individual and their cognition, behavior, emotions, capabilities, and personality.
Psychological testing is available for both children and adults. Evaluations are often helpful to assess the strengths/weaknesses of an individual. For children, adolescents, and young adults, this information can be especially helpful in addressing specific needs and optimizing learning and performance in the classroom, careers, and/or home life. Testing results can also lead to access to appropriate academic accommodations in the elementary, secondary, or college setting.
Arizona Developmental Psychology is dedicated to helping provide greater insight into how one's behavior, personality, and learning style are influencing their current presentation. The goal of psychological evaluations is to help the clinicians assess areas such as cognition, learning, memory, language, visual-motor skills, attention, intelligence, organizational skills, behavior, and emotion. Once we reach or rule out a diagnosis, we determine the best direction forward, with customized recommendations that can be shared with your personal support system—physicians, teachers, family, employer, and other professionals who play a role in your everyday life. We provide the clarity you need and ensure that the most effective accommodations and recommendations are in place.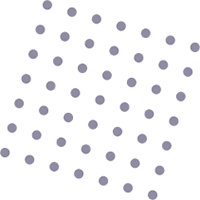 While there is often variability in testing depending on your specific question(s), core elements typically include: