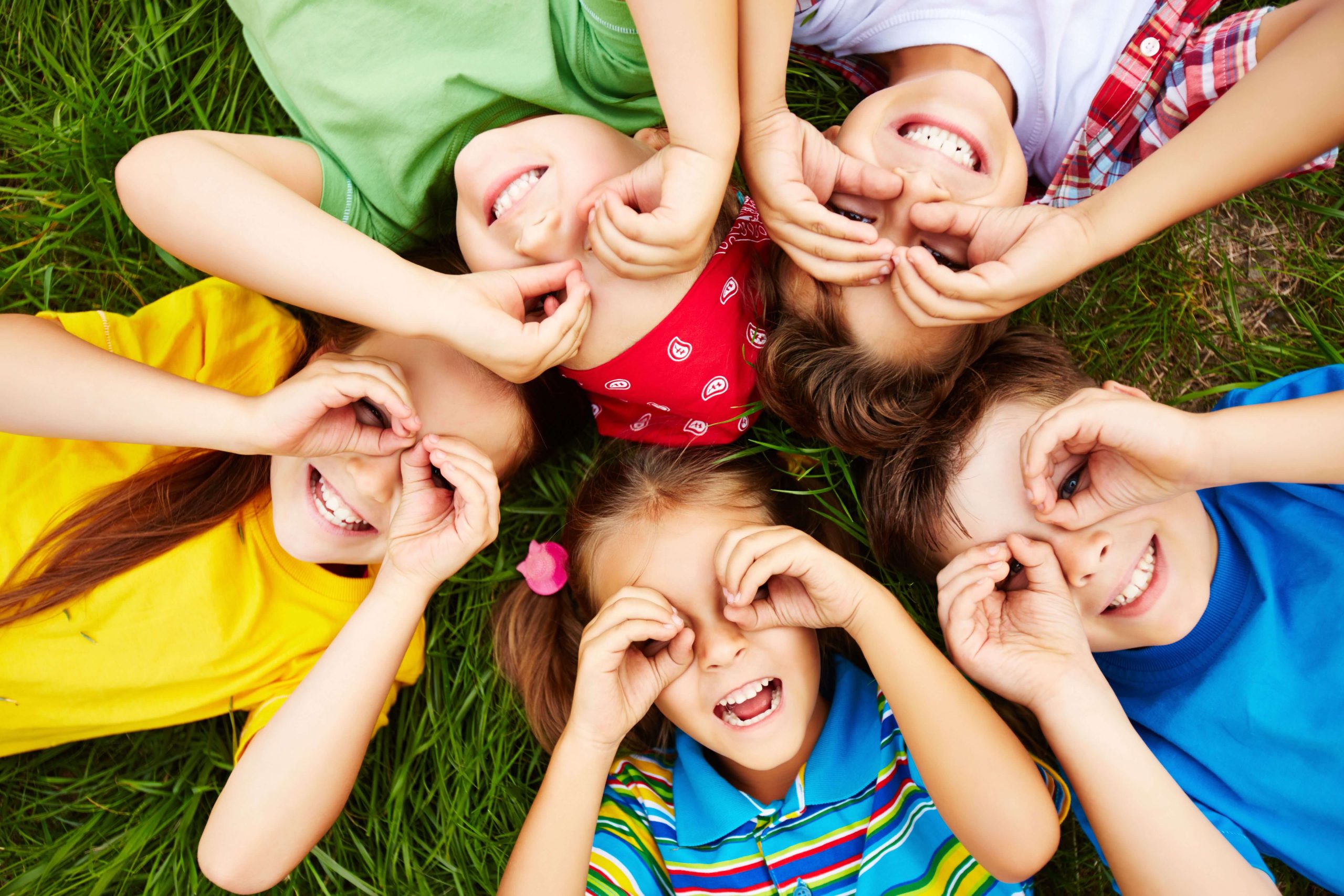 AZ Child Find: Did you Know……..
I was talking with a friend that I met at the gym about how she was worried about her daughter's speech-language development. She was struggling with where to start the process, who to talk to, whether she should be concerned or not, and the biggest problem of all, how was she going to afford therapies if they were needed.
Did you know that school districts offer "Child Find" services? They offer developmental evaluations, FREE OF CHARGE, to students who reside within their school district. If you have concerns about your child's development, I urge you to contact the school district you reside in and speak with someone about your concerns. Early intervention is very important, and the earlier the better! Every situation is different, but if determined as necessary, the school will conduct a developmental assessment of your child during preschool years. Yes, before your child is of school age! You do not necessarily need to wait until kindergarten to qualify for services. If found eligible for special education services, most districts also offers free developmental preschool services and therapies.
Feel free to reach out to me if you would like more information. You may also check out the Arizona Department of Education Child Find website: https://www.azed.gov/specialeducation/az-find/